Our Mission
To Cure A Rose Foundation was started with the mission of bringing genetic therapies to children like Rose. We have a path to create a novel antisense oligonucleotide (ASO) and gene therapy for children with HNRNPH2, opening up a second chance at life. In turn, our work will help accelerate these exciting platforms across rare diseases as a whole. Our hope is that by doing our part, we will help offer a brighter future to all these children, one Rose at a time.
My Rose
HNRNPH2
HNRNPH2 is a rare genetic condition involving a gene on the X chromosome. It encodes the protein HNRNPH2 that helps gene messaging inside the cell, a function fundamental to brain development. Symptoms start soon after birth, and often worsen over time. Children with this disorder experience developmental delays, intellectual disability, autism symptoms, tone abnormalities and seizures. They struggle to connect to their parents and siblings, to attend school, to tolerate sounds and sensations of everyday life. They lack the words to communicate their feelings, and scream without stopping, unable to explain why. Many of these children degenerate over time. Some die young. Their futures are riddled with pain and difficulty. 
A number of researchers and foundations are working hard to better understand this disease. To Cure A Rose Foundation aims to play our part by working toward an impactful genetic treatment for HNRNPH2 which offers real hope to Rose and other children like her.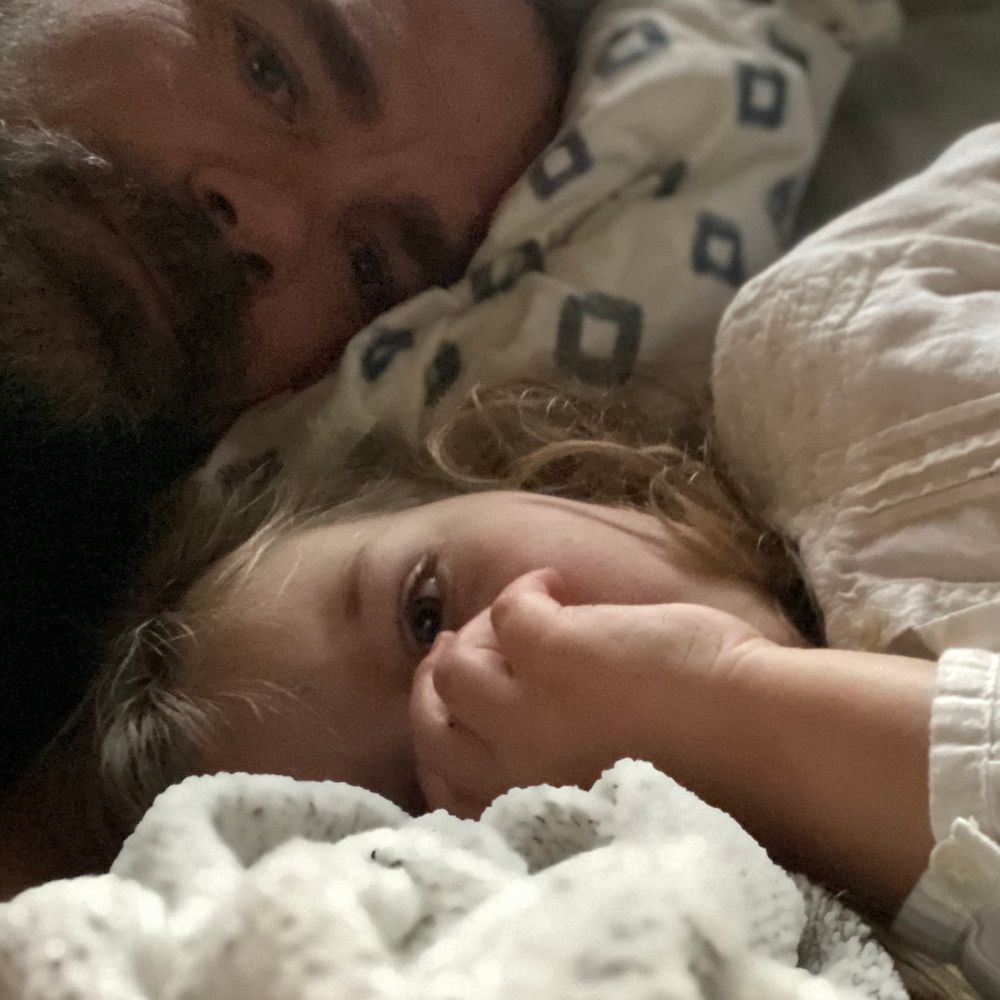 When I see you   
I see beauty and pain  
I feel love and anger  
You've brought me to my knees  
You've given me a reason to live  
My Rose.  
- Dad
For Updates, Send us Your Email!