Register for our Rosie Round Table!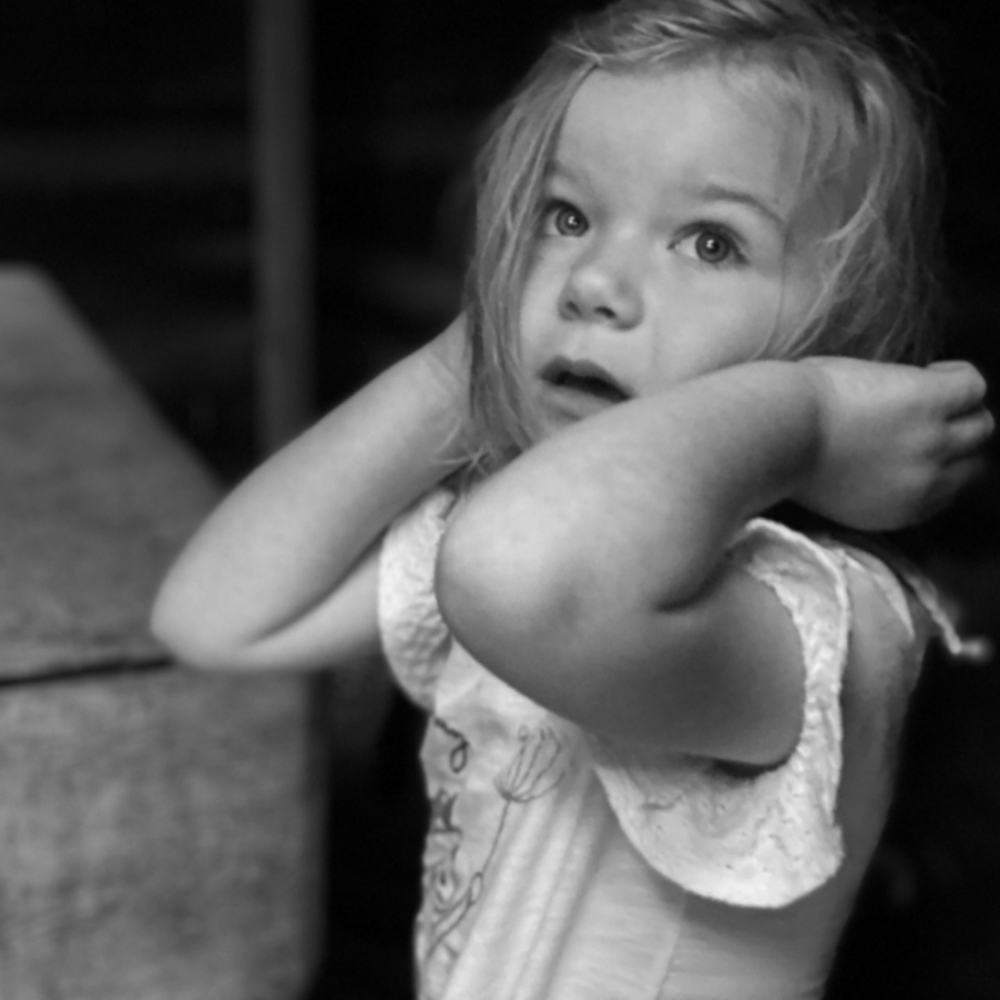 To thank you for your support and share our progress, we'd like to invite you to a monthly webinar hang-out with Casey! We'll update you on our work, answer your questions, and Casey will play some music for you too! (It's like a little free concert!!)

Our next Round Table will take place on December 8th at 7:30 CT.

None of our work would be possible without you, and we hope you join us and celebrate how much you've changed our world. From the bottom of our hearts - thank you.